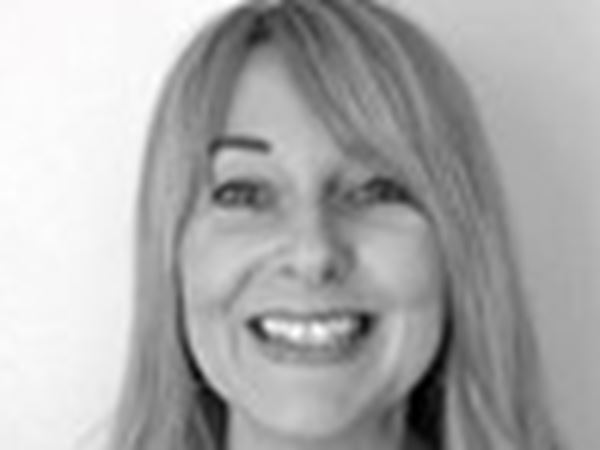 6th Jan
Spotlight On! Bolton GP Federation
Spotlight On! Bolton GP Federation
Thanks to Bolton GP Federation for sharing a couple of lovely stories of the impact of social prescribing on people's lives.

'One lady was referred as she had been furloughed, was being made redundant, was struggling managing money, needed employment and has been using alcohol as a coping mechanism. We talked about options for money management and Money Skills went through her finances straight away. I also spoke to Skills for Employment and they could induct her straight away, update her CV, offer training and a work placement, they also told me that Hoover / Candy were taking on Sales staff. We discussed counselling and support around alcohol. She also said she had no food and I arranged for a food parcel from the local Covid19 group.

'My lady just rang me to say that she applied to Hoover / Candy after our conversation and she got the job! She hasn't had a drink for 3 weeks and is joining a gym, she was really positive about a new start. She said she has all the info and tools she needs for the future and will ring me if she needs anything, she was really pleased.'

Julie, Link Worker, Bolton GP Federation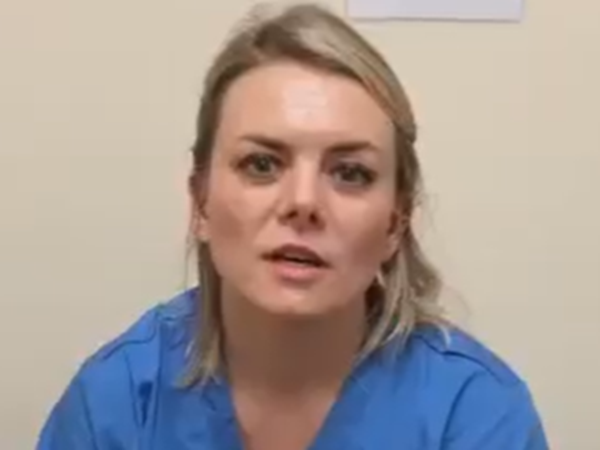 6th Jan
Dr Matta video link - explaining COVID-19 vaccination programme
Dr Matta GP Partner at Unsworth Group Practice - Covid Vaccine roll out in Westhoughton.

Covid Vaccine
Important information for Unsworth Group Patients and Stablefold Patients.
Please watch
this video by Dr Matta (Unsworth Group) re the Covid Vaccine Roll-out in Westhoughton
. This is up to date information as from 24th December- please do not contact the surgery about the Covid Vaccine - we will contact you!

Thank you all for your continued patience and understanding during this time

PLEASE SHARE WITH FRIENDS AND FAMILY, especially with those who do not have internet access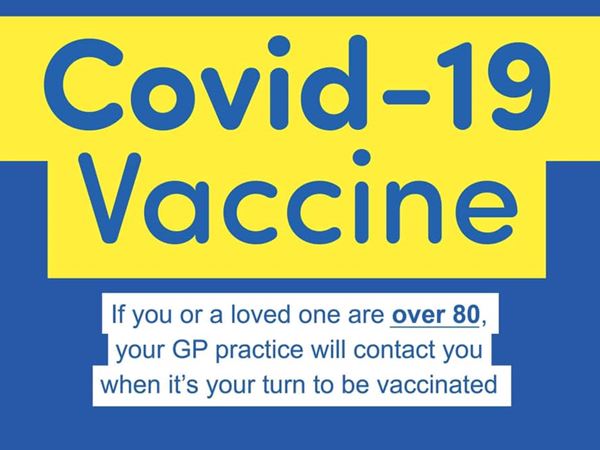 6th Jan
COVID-19 vaccine update
Covid Vaccine Update for Unsworth Group and Stablefold Patients

We feel it is important to keep you as up to date as possible with the Covid Vaccine Roll-Out, this information is correct as at 5th Jan 2021.

As anticipated, we still do not have an exact delivery date for the Pfizer Vaccine. We will only receive a few days notice but we do expect this to be within the next couple of weeks.

The vaccine will be delivered to our Hub Site of Peter House and all vaccines will be administered from here to Patients of Unsworth Group (including Blackrod) AND Stablefold.

Our staff are working extremely hard making plans for all possibilities and we will be calling the relevant over 80s Patients on their listed contact as soon as we have a firm clinic date. If we do not have a mobile number for you we will try your landline if we have the number on file.

We would be grateful if Patients could be as flexible and responsive as possible when contacted to arrange your appointment so that we can run an efficient service. We are not currently able to vaccinate any housebound patients at this time so please make every attempt to come to the surgery for your vaccination when you are called.

We will post any further updated information on our Websites: www.unsworthgroup.com and www.stablefoldsurgery.co.uk and on our Facebook site - Westhoughton Primary Care Network. Please can you refer to these sites for official updates and to see a video update from Dr Matta

We understand your frustration but would appreciate it if you could refrain from calling the surgeries to enquire about the vaccine, this leaves the phone lines free for patients who need urgent appointments

Your support throughout this challenging period has been amazing and we thank you for your patience. Please be assured that we will contact you as soon as you are eligible for your Covid Vaccine