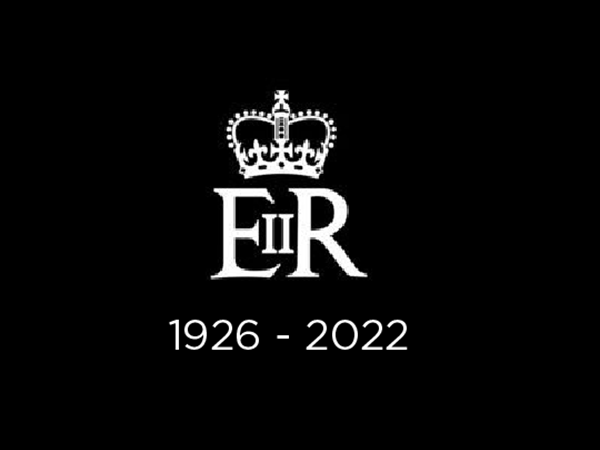 12th Sep
Bank Holiday Closure
Following the sad passing of Her Majesty Queen Elizabeth II the practice will be observing the national Bank Holiday on Monday 19th September for the funeral
We are in the process of contacting all patients who had appointments booked for the 19th September to re-arrange. Please do not contact the surgery, we will be in touch this week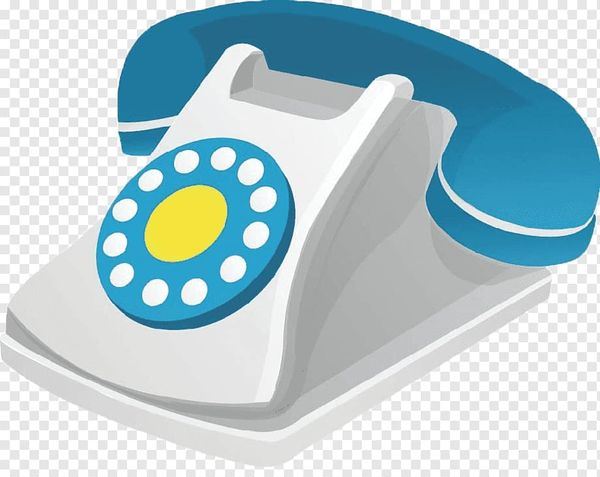 5th Sep
Telephone Update
We have been aware of the difficulty patients have had contacting the Practice over the phone and are very greatful for your patience.
We are pleased to announce our new telephone systems have now been implemented at both our Westhoughton and Blackrod sites this week. This upgrade now includes a queueing system. Please see below our new times for accepting calls dependant on your query.
For urgent appointments and Home Visit requests call from 8am
For routine appointments call from 10am
For general enquiries and prescription queries call from 11am
Please note if you call outside of these times you will be asked to call back at the correct time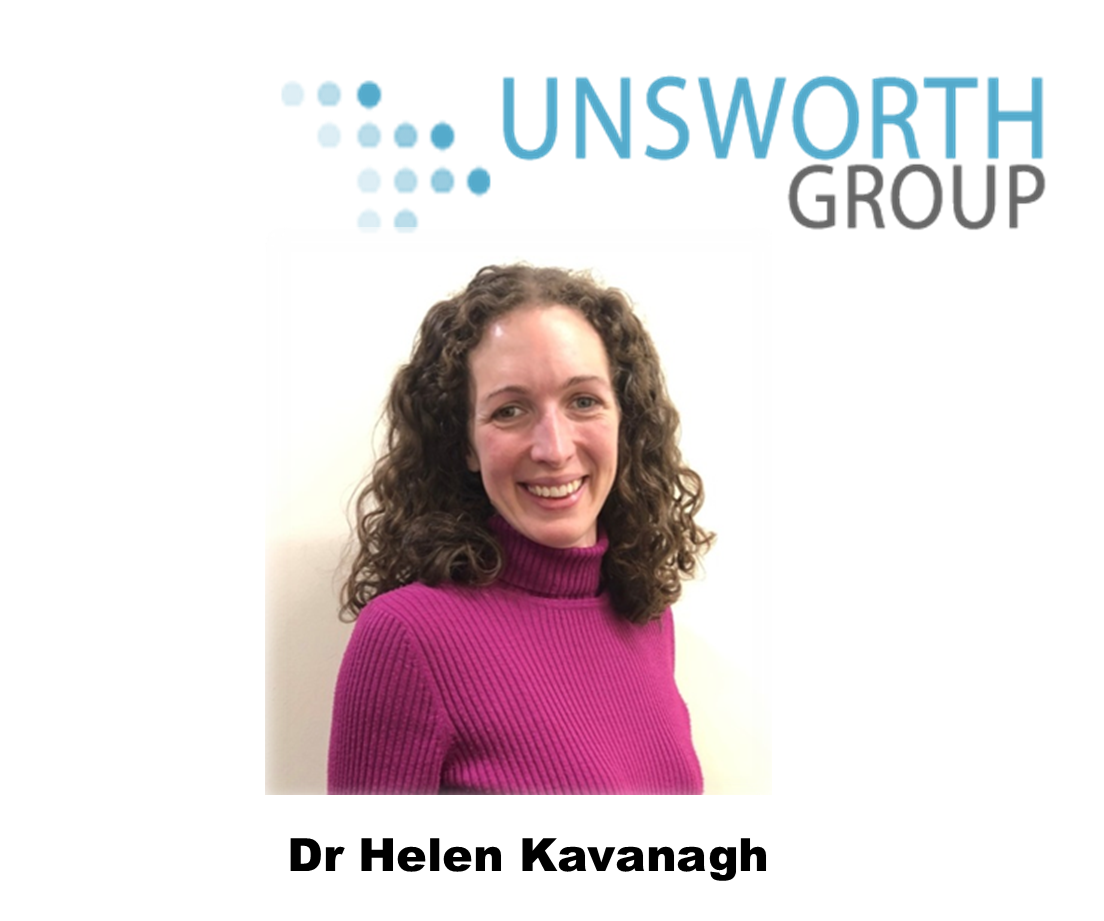 15th Aug
Dr Helen Kavanagh
Dr Helen Kavanagh
1982 - 2022
In loving memory
It is with deepest sadness we wish to inform patients of the Unsworth Group Practice that Dr Helen Kavanagh passed away peacefully on Tuesday 9th August 2022 surrounded by her closest family. Helen was a devoted mother to son's Ryan & Finley and loving wife to husband Richard.
Dr Kavanagh has worked as a Partner at the practice since 2017, until retiring due to ill health earlier this year. Helen was held in high regard by her patients and colleagues and will be dearly missed, Helen will always be held high within our hearts.

20th Jul
Healthwatch Bolton Improving Primary Care Survey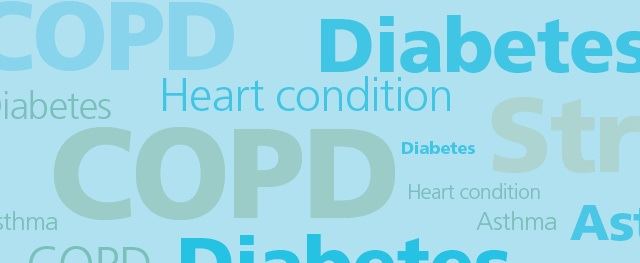 21st Apr
Long Term Conditions Reviews
The way we invite our patients for their Long Term Conditions Review is changing, you will no longer be invited in your birthday month. The majority of patients will be invited by our text messaging service which will include your appointment date and time. If this is not convenient for you please reply to the message with the days/times you are available. For our patients who can't receive text messages we will send your invite and appointment information by letter
We will be inviting our most vulnerable patients first and will ensure everyone is seen and reviewed timely and safely. We are also minimising the number of appointments and times you have to attend the surgery, please be patient while we trial this new system. We have worked really hard to make it easier for you to attend your Long Term Conditions Review, there may be some teething issues but we are monitoring the process very closely to ensure it runs smoothly. Constructive feedback is always welcome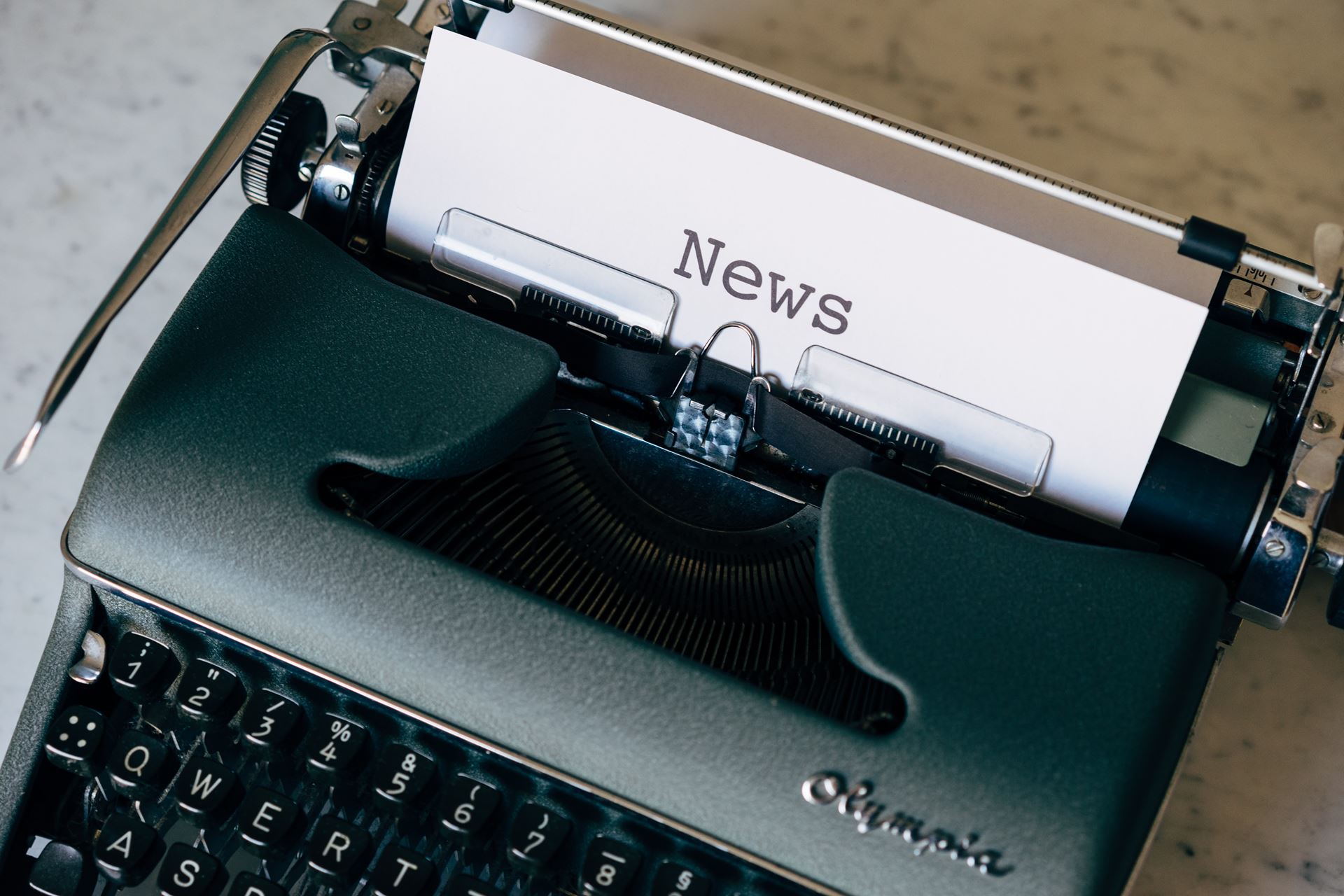 14th Dec 2021
PPG Newsletter #3 - Christmas and New Year

8th Dec 2021
Be clear on COVID vaccinations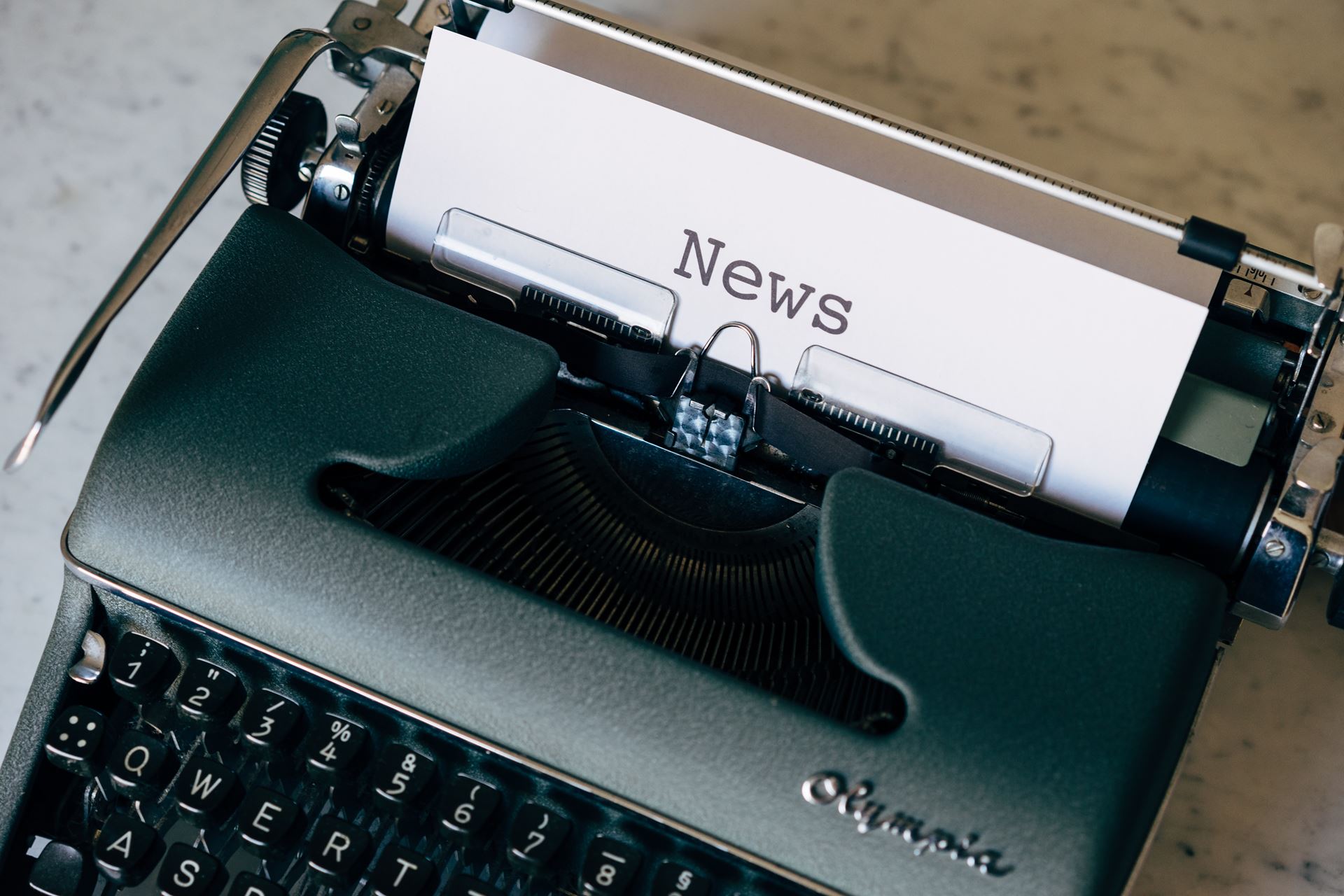 28th Oct 2021
PPG Newsletter #2
PPG Newsletter No2 (1).pdf Hope you enjoyed our first Unsworth Group Newsletter! Please take a few minutes of your time to read our 2nd PPG Newsletter. Enjoy!